Tony Dow: Taking stock of life, Wally Cleaver and 'Leave It to Beaver' on its 60th anniversary
By Jeff Metcalfe, The Republic/azcentral.com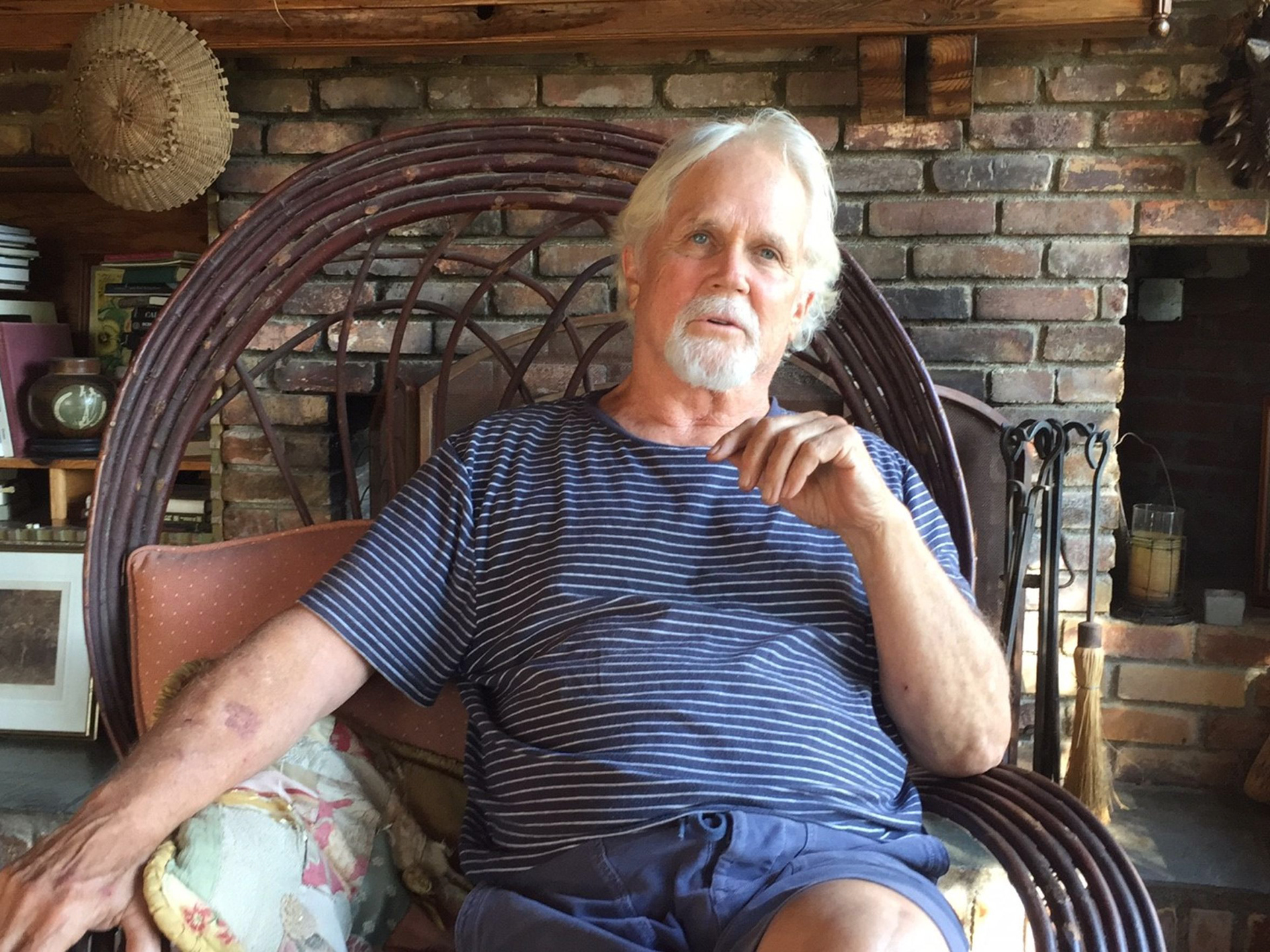 Tony Dow is at peace with Wally Cleaver.
Mostly. Finally. 
Dow, 72, retains a boyish innocence and charm. An afternoon at his longtime home in the Santa Monica Mountains near Malibu, California, moves at a pace much like that of the Cleavers' days six decades before.
His first car, a 1962 Chevy Corvair Spyder, sits parked under a two-car open garage. 
With "Leave It to Beaver" celebrating its 60th anniversary Wednesday, it would be a tragedy of one of America's enduring television comedies if Dow could not at least co-exist with his character and the show. 
"Leave It to Beaver" has been available over the air to Baby Boomers and subsequent generations without interruption since its original run from 1957 to 1963.
The direct monetary residuals dried up long ago, after the first-time showing and six repeats of the 234 black-and-white episodes. But the residual love of the show's fans never dies.
"It's nice to be remembered any way you can, so I have accomplished that," Dow says. "I'm much more appreciative of the show. I was not unappreciative, but I was always a little rebellious.
"And I was a little angry that when I'd go after parts, a lot of the times I wouldn't get them because I was too identified with the Wally character." 
But any latent rebelliousness comes with the recognition that those involved with the series produced something special in the fictional town of Mayfield.
"I think it's amazing they did that show 60 years ago and it's still relevant," he says.
It's not just typecasting as the elder Cleaver son that created ambiguity for Dow, who grew from eighth to 12th grade on the show and served as a buffer between his earnest parents and his younger brother. (He was "Beaver," as we learned in the series finale, because 5-year-old Wally could not say Theodore.) 
Since 1963, when the show ended its six-season run, Dow has lived a life in multiple acts, including as a director and as a sculptor.But lessons from the show and his teenage years stuck with him, through struggles with depression and two different cancer scares.
"I've learned to take things less seriously," Dow says. "I always thought if you're going to do something, do it better than anybody else can do it, even if it's sweeping up the broom closet.
"I learned it's OK for me to not be assertive, especially now. I'm perfectly happy making sculpture and living where we live."